A step-by-step process
Here's how it works
We follow authentic roles and international marketing standards while providing services for indexing your website and having genuine traffic
Change or cancel at any time
Add your business in 3 steps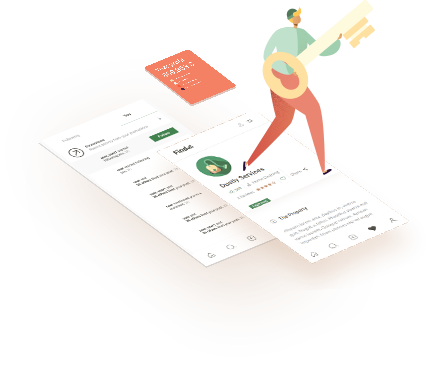 1.
Claim your listing
Claim your Business by entering your business name & address to get started.
2.
Complete your profile
Provide your business details like working hours, photos, videos, website, email etc.
3.
Verify your listing
It's an authentication process to verify that your own the business and related contents.